Managing risks is essential to build solid businesses.
Internal Control Toolbox's mission is to provide Risk & Control professionals with the most

effective tools

to do so.
Hi, I am Cecilia Locati (FCMA, CGMA, CFE), an Internal Control coach and consultant and founder of Internal Control Toolbox.
Born Italian, nowadays I consider myself a citizen of the world. In the last 10 years, I lived in London (UK), in the USA and worked all around the world (from Singapore to Russia, from Dubai to Brazil).
Like many graduates from business school, I started my career in external audit (Big 4). I certified as a Management Accountant (CIMA) but soon realized that I wasn't interested in transitioning into a finance role. After a few years, I joined Hasbro to manage the Internal Controls and SOX process for their European entities and I later joined Shine Group as Head of SOX and Compliance. In 2015, after gaining the Certified Fraud Examiner (CFE) qualification, I founded Fraud Fence LTD, a consultancy specialized in Fraud Prevention and Internal Controls.
Working in the world of risks and controls over the last 10+ years, I often struggled to find help and resources specifically dedicated to Internal Control professionals.
I was eager to find a mentor who built a successful career in risks & controls, but I didn't know anyone. All professionals I knew, transitioned to finance roles after a few years. I searched for mentors online but I didn't find anyone specialized in this area. So I ended up choosing a mentor with a skillset unrelated to risks & controls.
I was looking for risks and controls templates and procedures to quickly implement internal controls for my clients, but the resources available on the market were very limited (and not suited for small to medium-sized companies). So I ended up building several documents and templates to plan and to deliver Internal Control projects.
"I always believed that the technicalities of Risks and Controls can be easily learned, while the most difficult part of the job is to be effective in getting people to perform controls over time."
I was searching for resources to become more effective as an Internal Control professional. I could not find any specific book, article or talk, so I ended up reading a lot of books on effective leadership and influence (I highly recommend "Influence: The Psychology of Persuasion" by Robert Cialdini).
In 2018, I founded Internal Control Toolbox as a repository of different type of tools and resources to help fellow Internal Control professionals to be more effective and efficient in the execution of their job. From procedures and templates to mentoring programs. From a podcast "Internal Control Talks" dedicated to becoming effective Internal Controls professionals, to Internal Control consulting.
At Internal Control Toolbox we also work with companies who do not have in-house Internal Control expertise and are looking for help to assess and to implement Internal Controls. More info HERE.
I often write articles and speak about internal controls and internal fraud prevention. You can find these resources HERE.
I enjoy connecting and share knowledge with fellow professionals on LinkedIn. Please reach out!
Cecilia is professional and courteous and took time to ensure that the service provided was tailored to our requirements. We were IMPRESSED with the truly bespoke service.
Jonathan Rees - Finance Director
"I found Cecilia HIGHLY QUALIFIED in internal controls implementation. She is able to DELIVER significant internal controls improvements with her deep knowledge of internal controls and her ability to ENGAGE effectively with key stakeholders."
Jonas Helweng-Mikkelsen - IT Audit Manager
"I highlight Cecilia's IN-DEPTH knowledge of internal control, her stamina and lead in overcoming challenges, and her ability to deliver a PRACTICAL application of governance and control."
Martin Klimko - Internal Audit Manager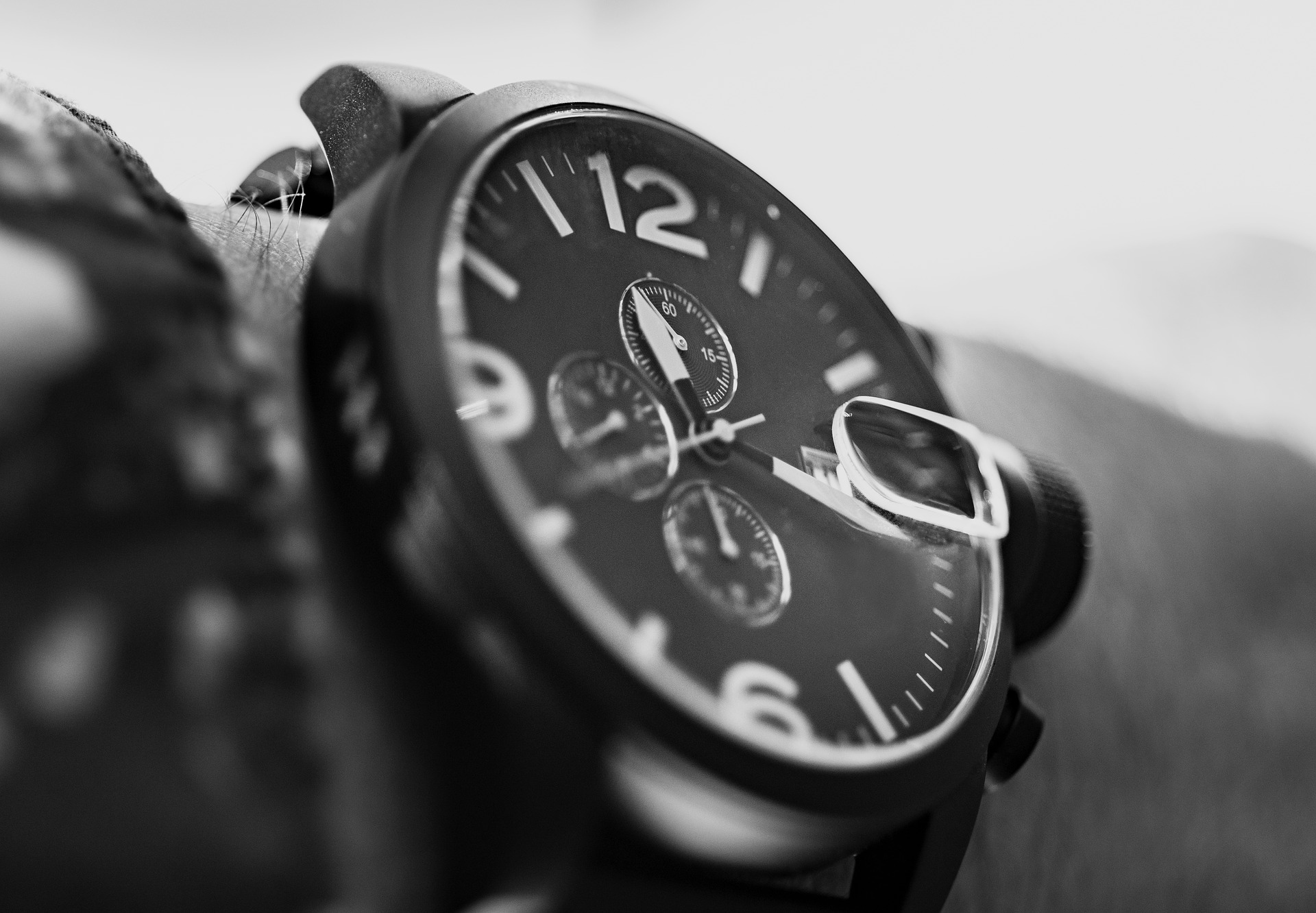 We aim to provide you with the most effective Internal Control tools. So that you can save time and shortcut your way to success.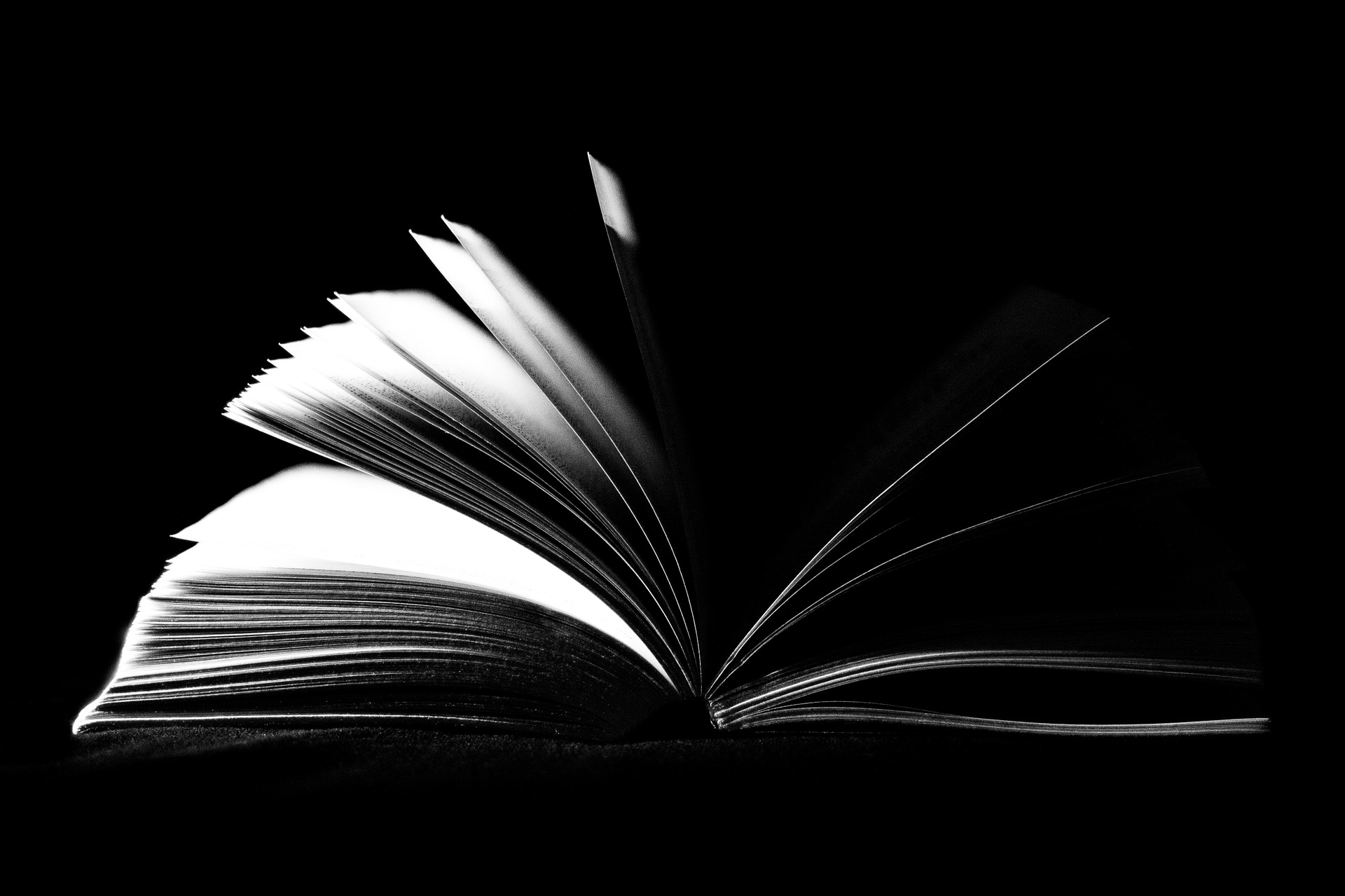 We SUPPORT FREE EDUCATION.
Our free podcast aims to provide useful resources on how to be an effective Internal Control professional. It's free because we want to support professionals around the world who might not be able to buy our products.
We want to make the world better.
With our product and services by contributing to preventing fraud, corruption, and financial crime.
With our sponsorship to AVSI to support the educational development of kids in poverty in Nigeria.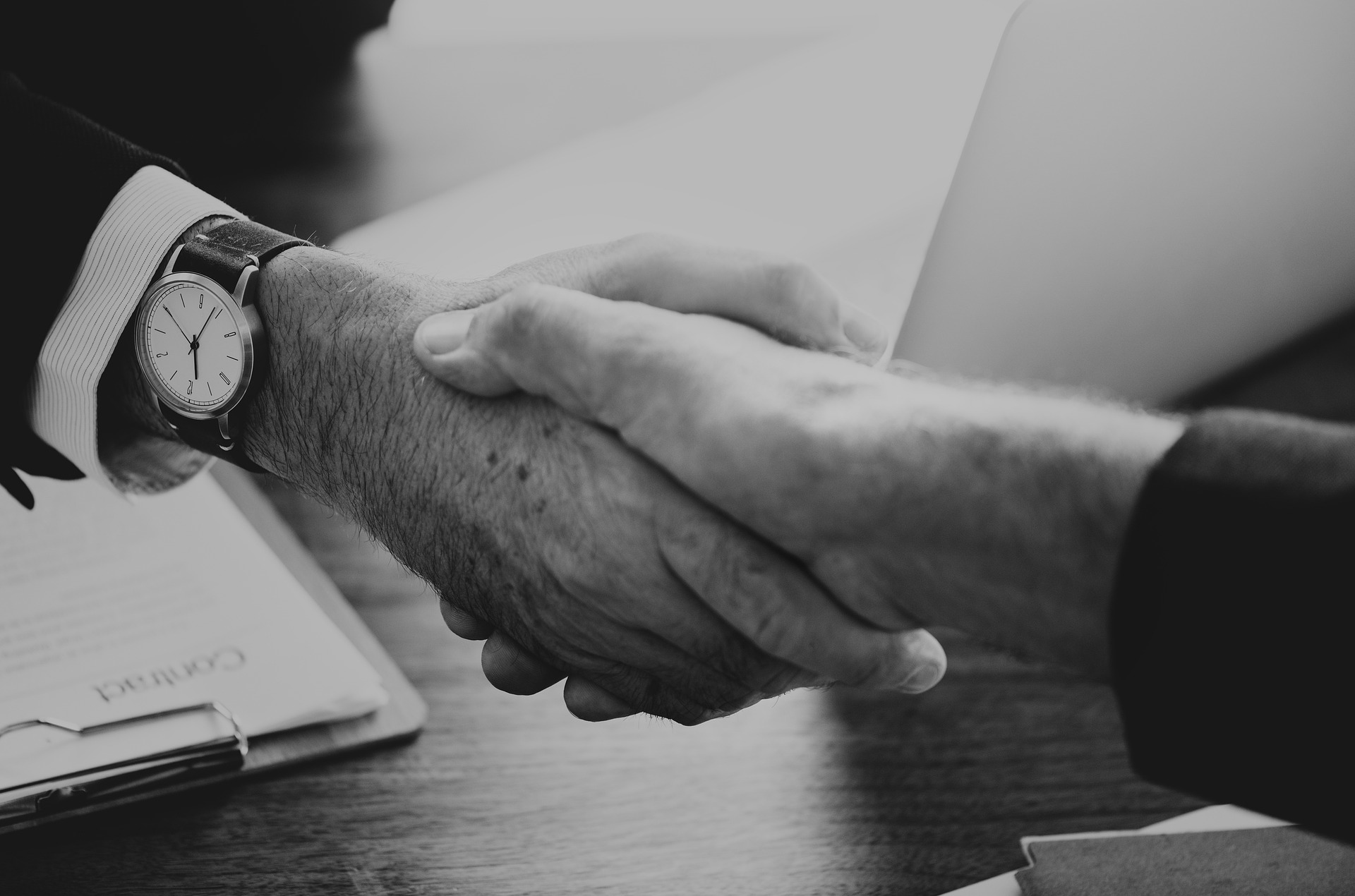 We are here to help you succeed in your career and create a positive impact in the world. We achieve this by bringing you great products and outstanding customer experience.