Effective internal controls are essential to building resilient businesses.
Internal Control Toolbox's mission is to provide Risk & Control professionals with the most

effective tools

to do so.
Internal Control Toolbox was founded by Cecilia Locati (FCMA, CGMA, CFE), a Governance, Risk & Compliance Director with extensive experience in implementing effective Internal Controls systems.
Cecilia is a highly-skilled professional with 15+ years of experience as an in-house director and external consultant. In 2015, she set up her own consultancy business, specialising in Risk Management, Internal Controls and Fraud Prevention advisory.
Whilst working with clients she was often asked to advise on how to implement internal controls fast and effectively for high growth startups or companies that need to quickly set up or formalize their internal control environment. She soon realized that whilst her clients were looking for a bespoke internal control framework, several other companies were looking for standard templates to implement, plan and deliver Internal Control projects.
This led to the creation of Internal Control Toolbox, which provides flexible self-starters kit to jump-start internal control implementation and formalization of existing controls and processes.
Over the years Internal Control Toolbox expanded the offering of tools and resources to a wider pool of free resources to help fellow Internal Control professionals to be more effective and efficient in the execution of their job. From articles and talks to the podcast "Internal Control Talks" dedicated to becoming effective Internal Controls professionals.

"I highlight Cecilia's IN-DEPTH knowledge of internal control and her ability to deliver a PRACTICAL application of governance and control."
Martin Klimko - Internal Audit Manager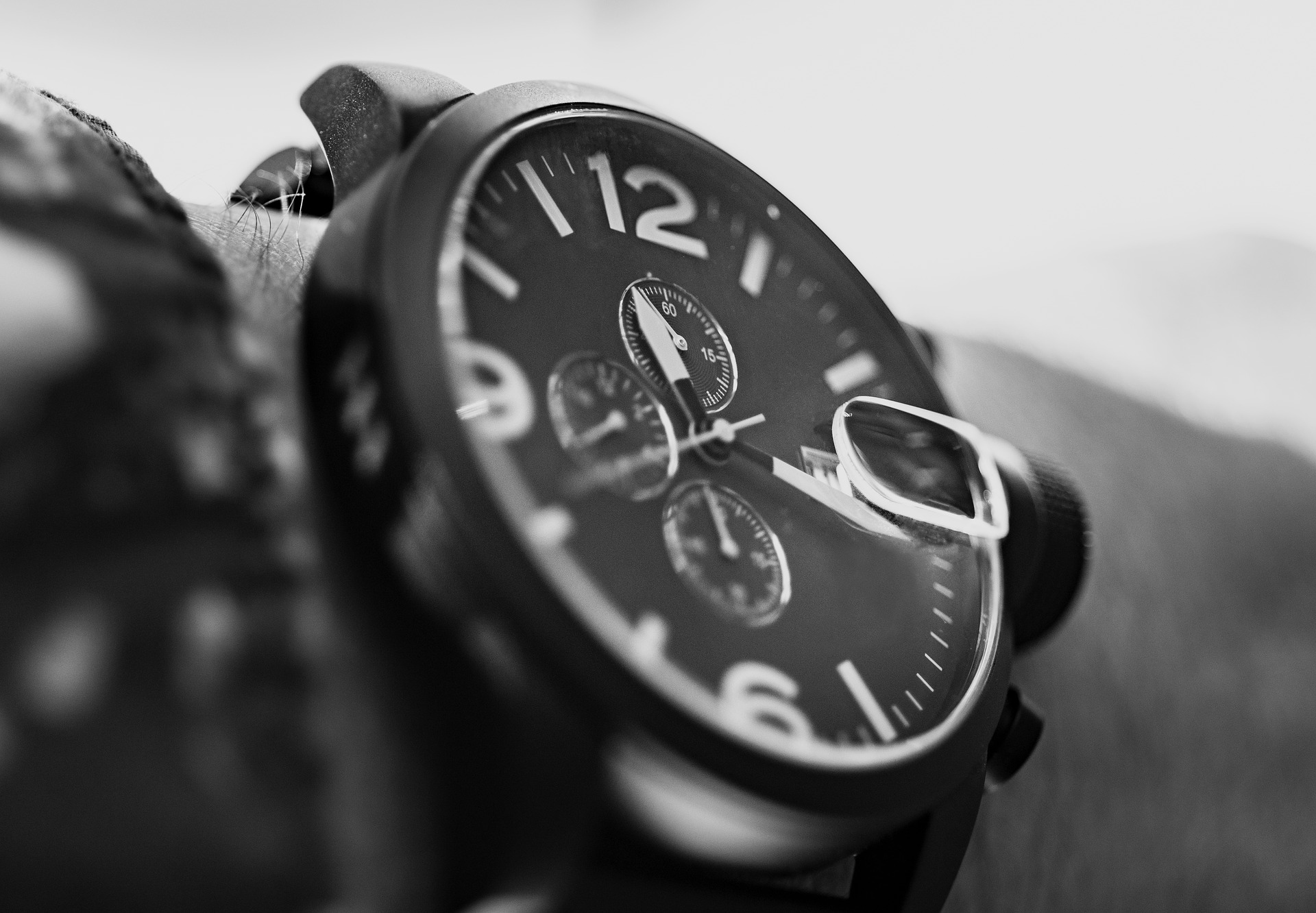 We aim to provide you with the most effective Internal Control tools. So that you can save time and shortcut your way to success.
We strive for improvement.
We believe that life is about continuous growth as human beings and as professionals. Our products are designed to support you in your journey to become the best professional you can be.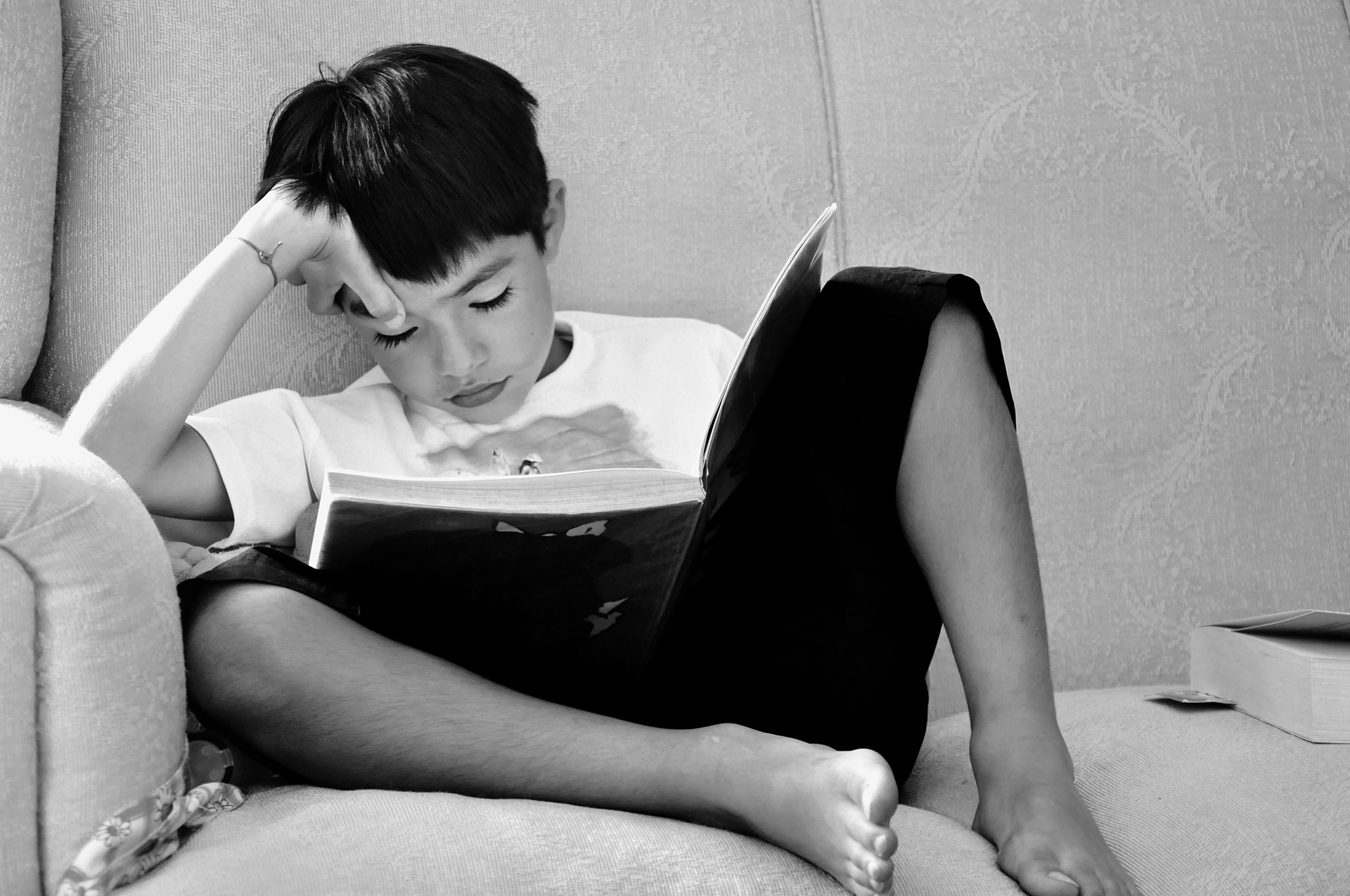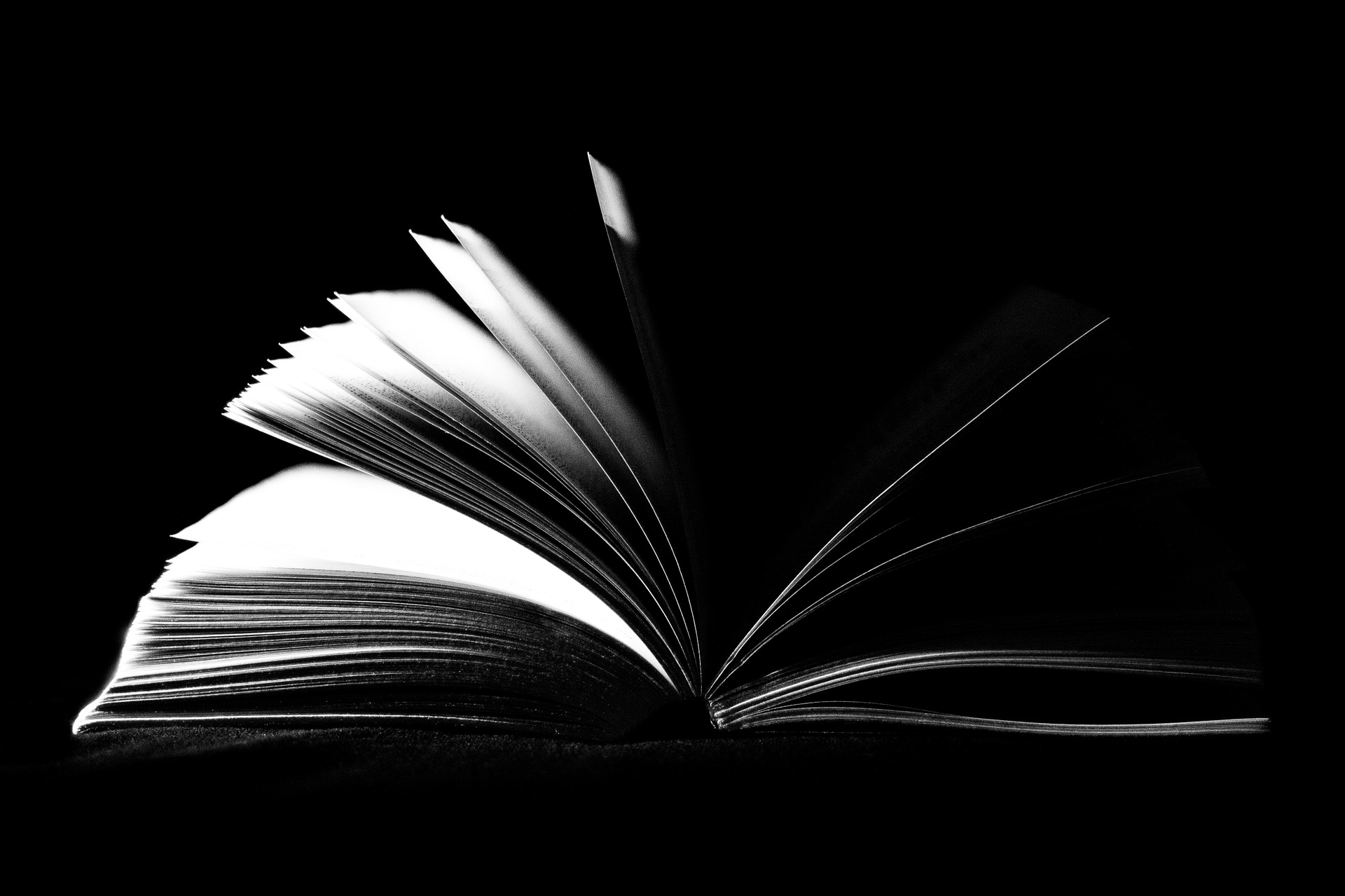 We SUPPORT FREE EDUCATION.
Our free podcast aims to provide useful resources on how to be an effective Internal Control professional.