Managing risks is essential to build resilient businesses.
Internal Control Toolbox's mission is to provide Risk & Control professionals with the most

effective tools

to do so.
Hi, I am Cecilia Locati (FCMA, CGMA, CFE), a Risk & Control Professional and founder of Internal Control Toolbox.
Born Italian, nowadays I consider myself a citizen of the world. In the last 10 years, I lived in London (UK), the USA, Austria and worked all around the world (from Singapore to Russia, from Dubai to Brazil).
Like many graduates from business school, I started my career in external audit (Big 4). I certified as a Management Accountant (CIMA) but soon realized that I wasn't interested in transitioning into a finance role. After a few years, I joined Hasbro to manage the Internal Controls and SOX process for their European entities and I later joined Shine Group as Head of SOX and Compliance. In 2015, after gaining the Certified Fraud Examiner (CFE) qualification, I set up my own consultancy business, specialized in Risk Management, Internal Controls and Fraud Prevention.
In 2020 I joined RHI Magnesita as Risk, Compliance and Audit VP.
Working in the world of risks and controls over the last 10+ years, I often struggled to find help and resources specifically dedicated to Internal Control professionals.
I was looking for risks and controls templates and procedures to quickly implement internal controls for my clients, but the resources available on the market were very limited (and not suited for small to medium-sized companies). So I ended up building several documents and templates to plan and to deliver Internal Control projects.
"I always believed that the technicalities of Risks and Controls can be easily learned, while the most difficult part of the job is to be effective in getting people to perform controls over time."
I was searching for resources to become more effective as an Internal Control professional. I could not find any specific book, article or talk, so I ended up reading a lot of books on effective leadership and influence (I highly recommend "Influence: The Psychology of Persuasion" by Robert Cialdini).
In 2018, I founded Internal Control Toolbox as a repository of different type of tools and resources to help fellow Internal Control professionals to be more effective and efficient in the execution of their job. From procedures and templates to a podcast "Internal Control Talks" dedicated to becoming effective Internal Controls professionals.
I often write articles and speak about internal controls and internal fraud prevention. You can find these resources HERE.
I enjoy connecting and share knowledge with fellow professionals on LinkedIn. Please reach out!
"I highlight Cecilia's IN-DEPTH knowledge of internal control, her stamina and lead in overcoming challenges, and her ability to deliver a PRACTICAL application of governance and control."
Martin Klimko - Internal Audit Manager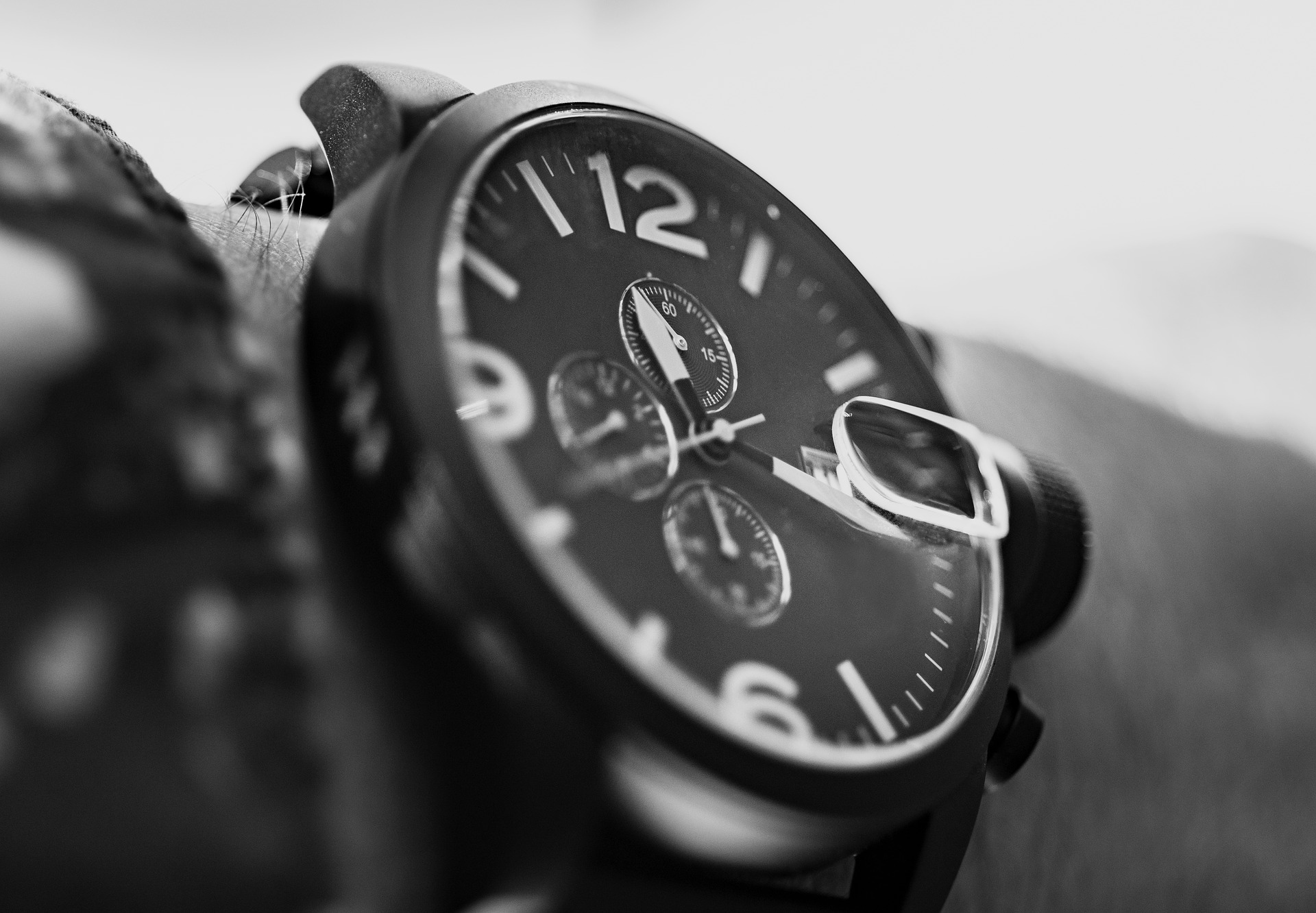 We aim to provide you with the most effective Internal Control tools. So that you can save time and shortcut your way to success.
We strive for improvement.
We believe that life is about continuous growth as human beings and as professionals. Our products are designed to support you in your journey to become the best professional you can be.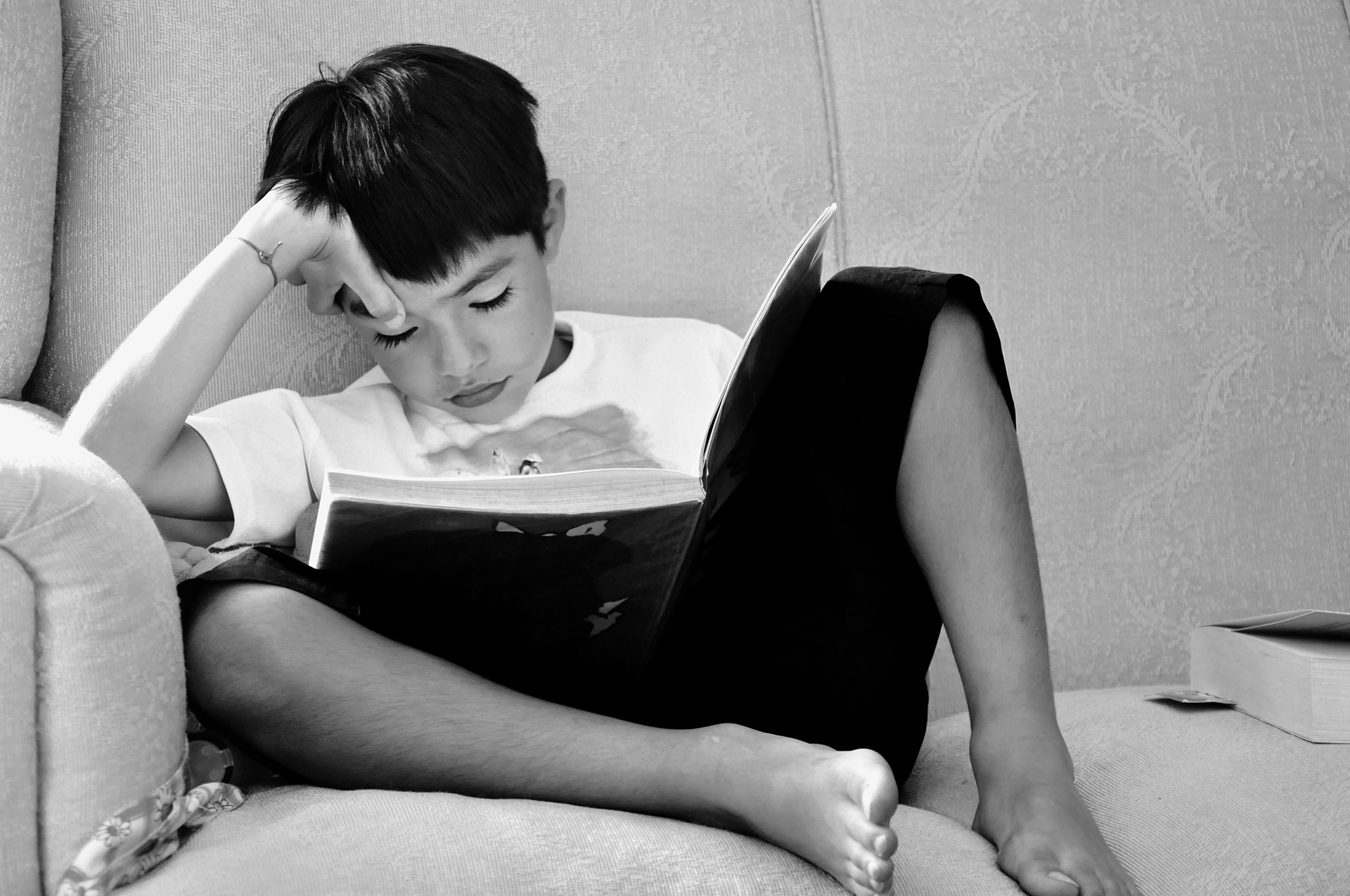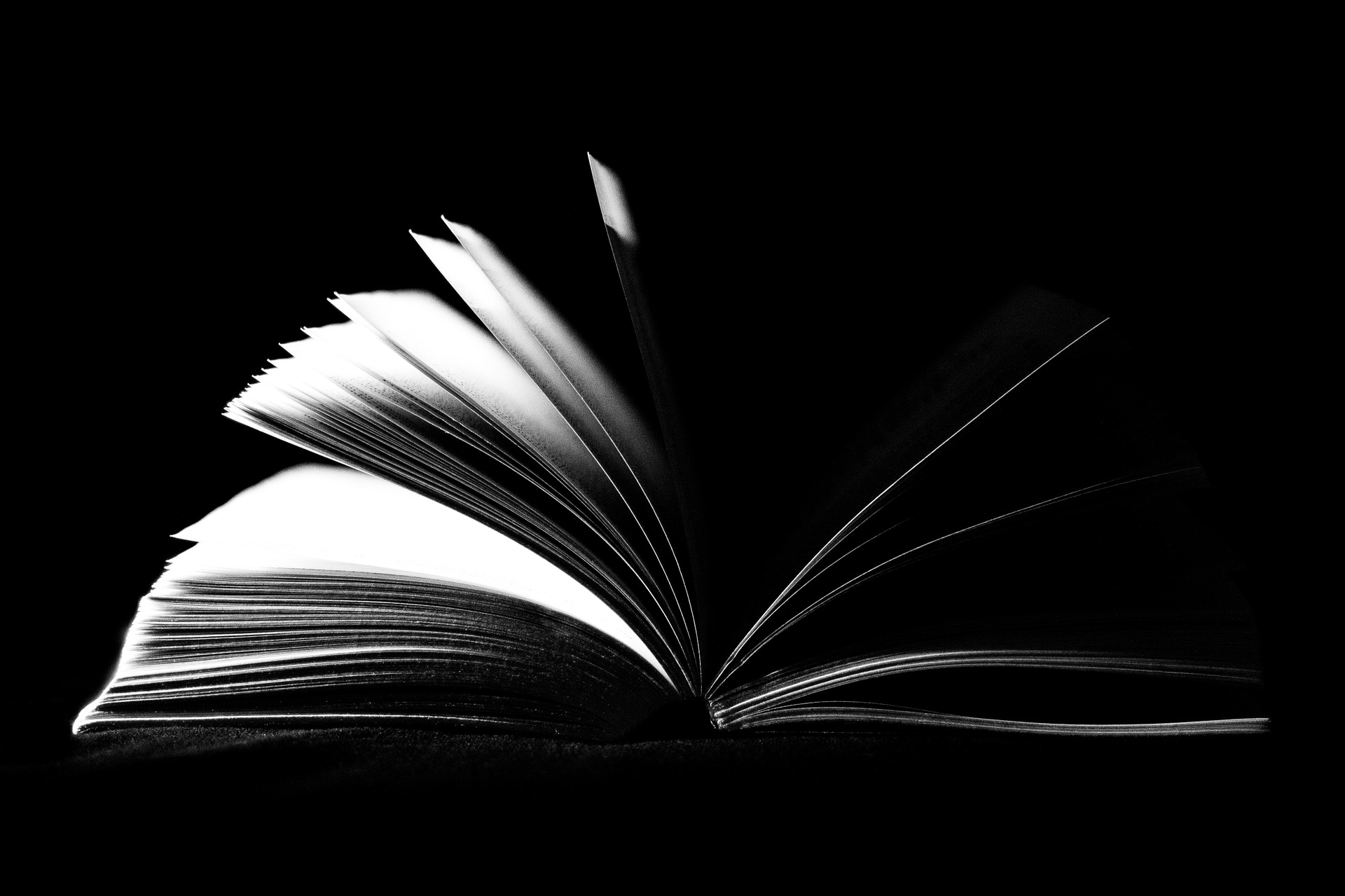 We SUPPORT FREE EDUCATION.
Our free podcast aims to provide useful resources on how to be an effective Internal Control professional. It's free because we want to support professionals around the world who might not be able to buy our products.