Implement internal controls

faster

with our Implementation kit.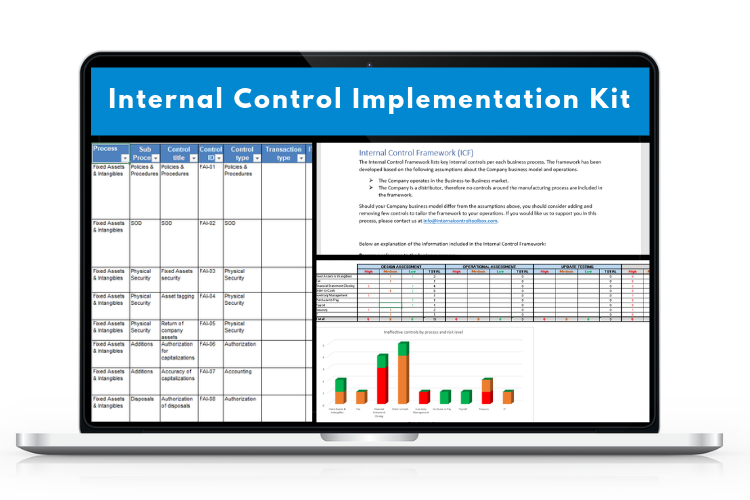 With 60+ ready-made documents, this kit is the ultimate tool to implement Internal Controls smarter. With a few hours of customization, you will have all the documents you need for a successful implementation.
No need to build internal controls from scratch!
Internal Control Toolbox, provides flexible templates to:
- jump-start internal control implementation
- formalize existing controls and processes
- prepare for SOX implementation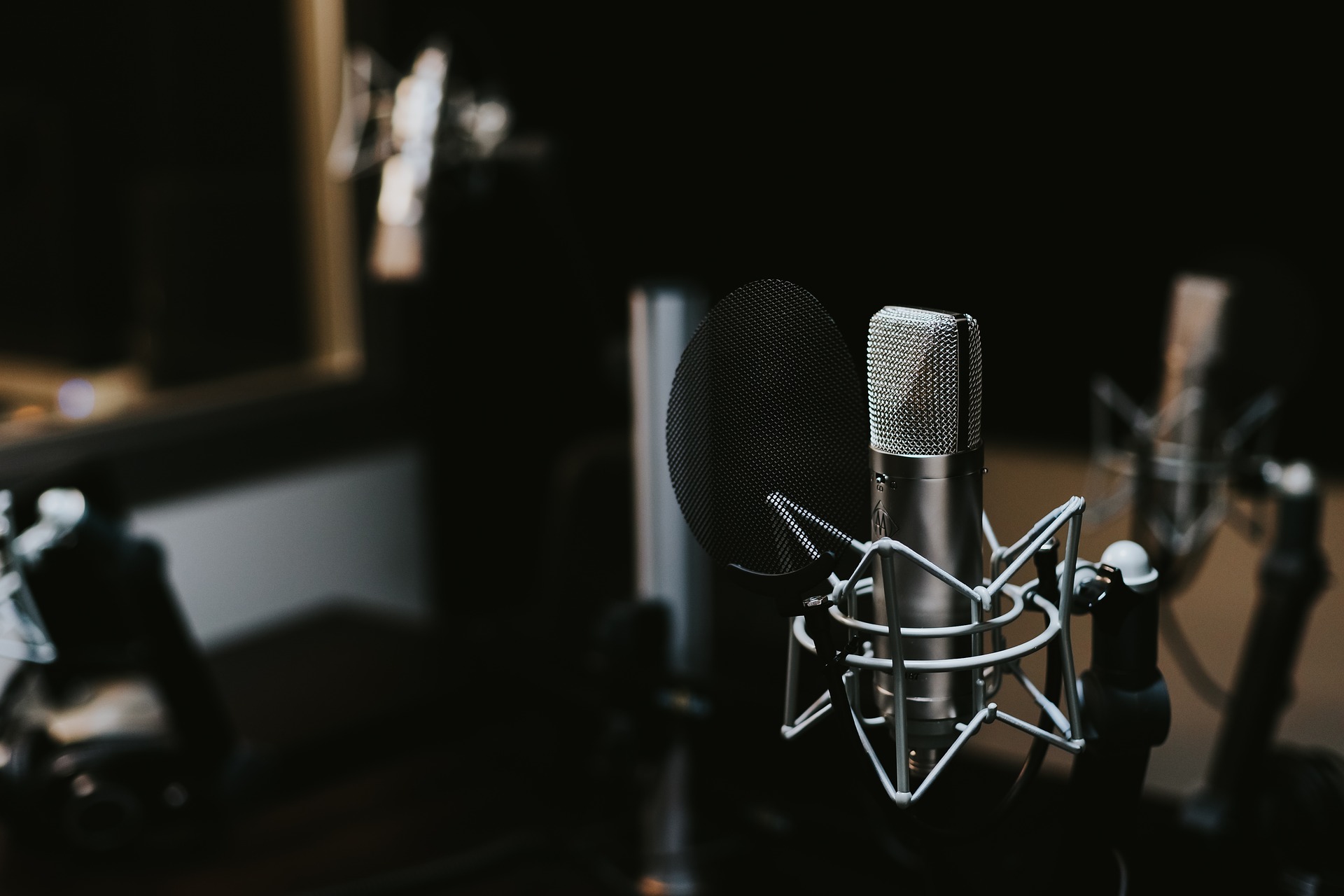 Discover

new IDEAS

& TIPS with our Podcast "Internal Control Talks".
With interviews with successful leaders, this podcast will help you in finding new approaches to your internal control challenges.
"The first time I listened to Internal Control Talks I had a MAJOR BREAKTHROUGH."
- Tanya R. (Head of Risks and Controls, USA)
EFFECTIVE STRATEGIES to

engage

challenging process owners ON INTERNAL CONTROLS.
In this FREE practical guide, you'll learn 7 simple strategies that'll give you the power to make even the most challenging colleagues cooperate with you on your internal control projects.