Implement internal controls

faster

with our Implementation kit.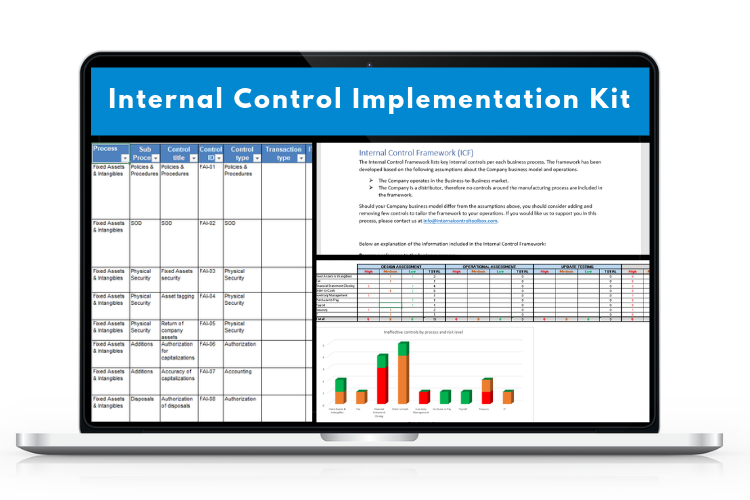 With 60+ ready-made documents, this kit is the ultimate tool to implement Internal Controls smarter. With a few hours of customization, you will have all the documents you need for a successful implementation.
speed up your internal control career and

rise to the top

.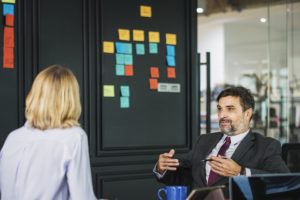 Our Internal Control Coaching and Mentoring programs are designed to accelerate your growth and achieve your most ambitious career objectives.
do you
need help

with your company's internal controls?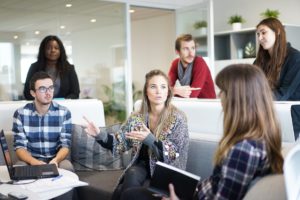 With a range of internal control consulting services, we help you achieve strong and effective internal controls. From implementation to control assessment. From training to building internal control functions.
"Cecilia is able to DELIVER significant internal controls improvements with her deep knowledge of internal controls and her ability to ENGAGE effectively with key stakeholders."
Jonas Helweng-Mikkelsen (IT Audit Manager – Global Fashion Group)
"I highlight Cecilia's IN-DEPTH knowledge of internal control, her stamina and lead in overcoming challenges, and her ability to deliver a PRACTICAL application of governance and control."
Martin Klimko (Internal Audit Manager – Endemol Shine Group)
EFFECTIVE STRATEGIES to

engage

challenging process owners ON INTERNAL CONTROLS.
In this FREE practical guide, you'll learn 7 simple strategies that'll give you the power to make even the most challenging colleagues cooperate with you on your internal control projects.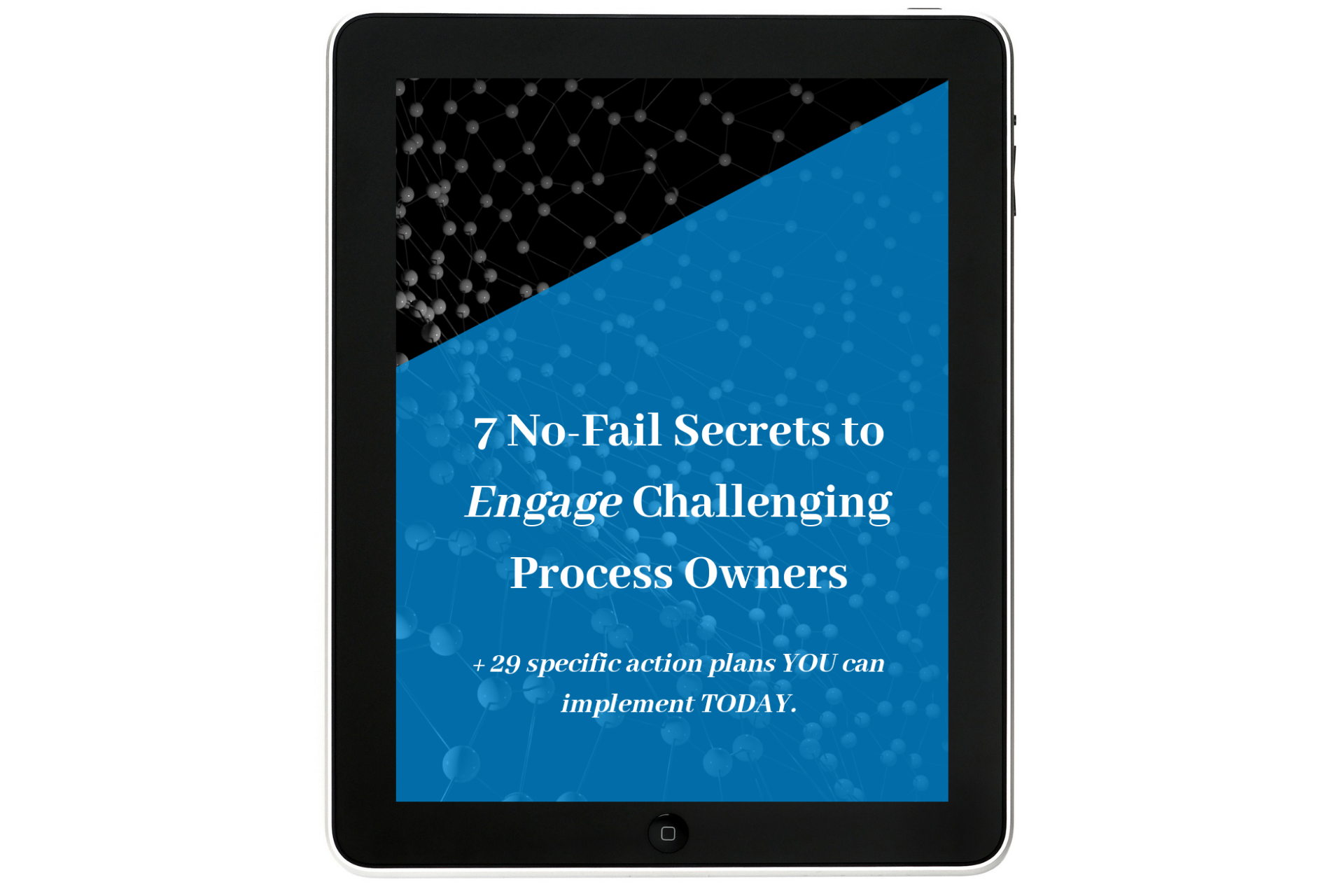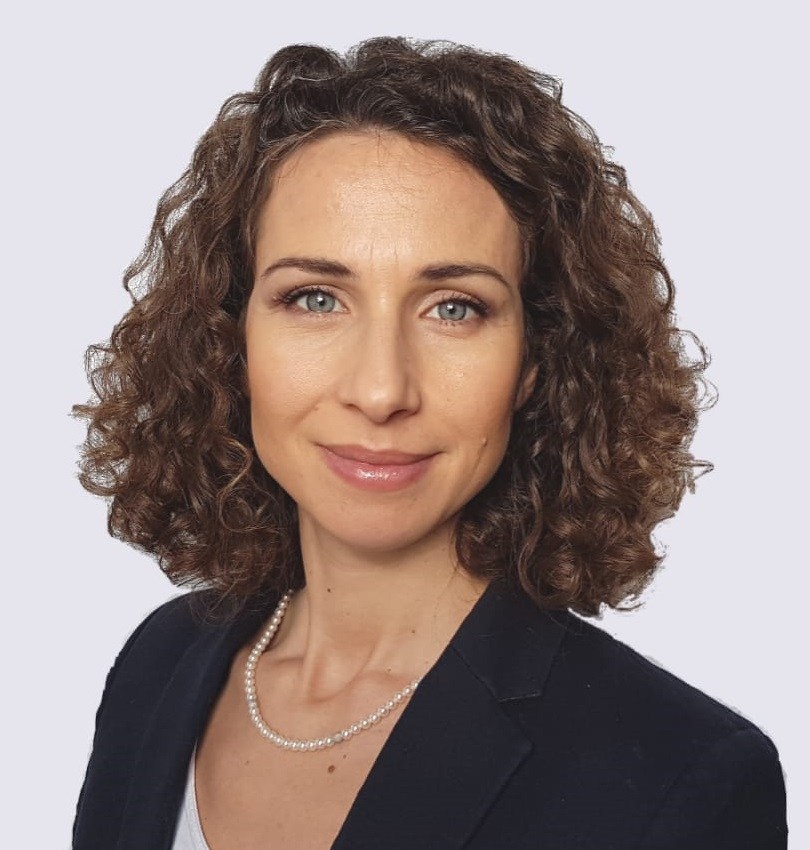 During my 10+ of experience as Risks & Controls Consultant, I realized that technical skills are important. But EFFECTIVENESS is what takes Internal Controls professionals from good to OUTSTANDING.
However, I was struggling to find resources specifically dedicated to helping Internal Control professionals becoming more effective.
That's what Internal Control Toolbox is all about.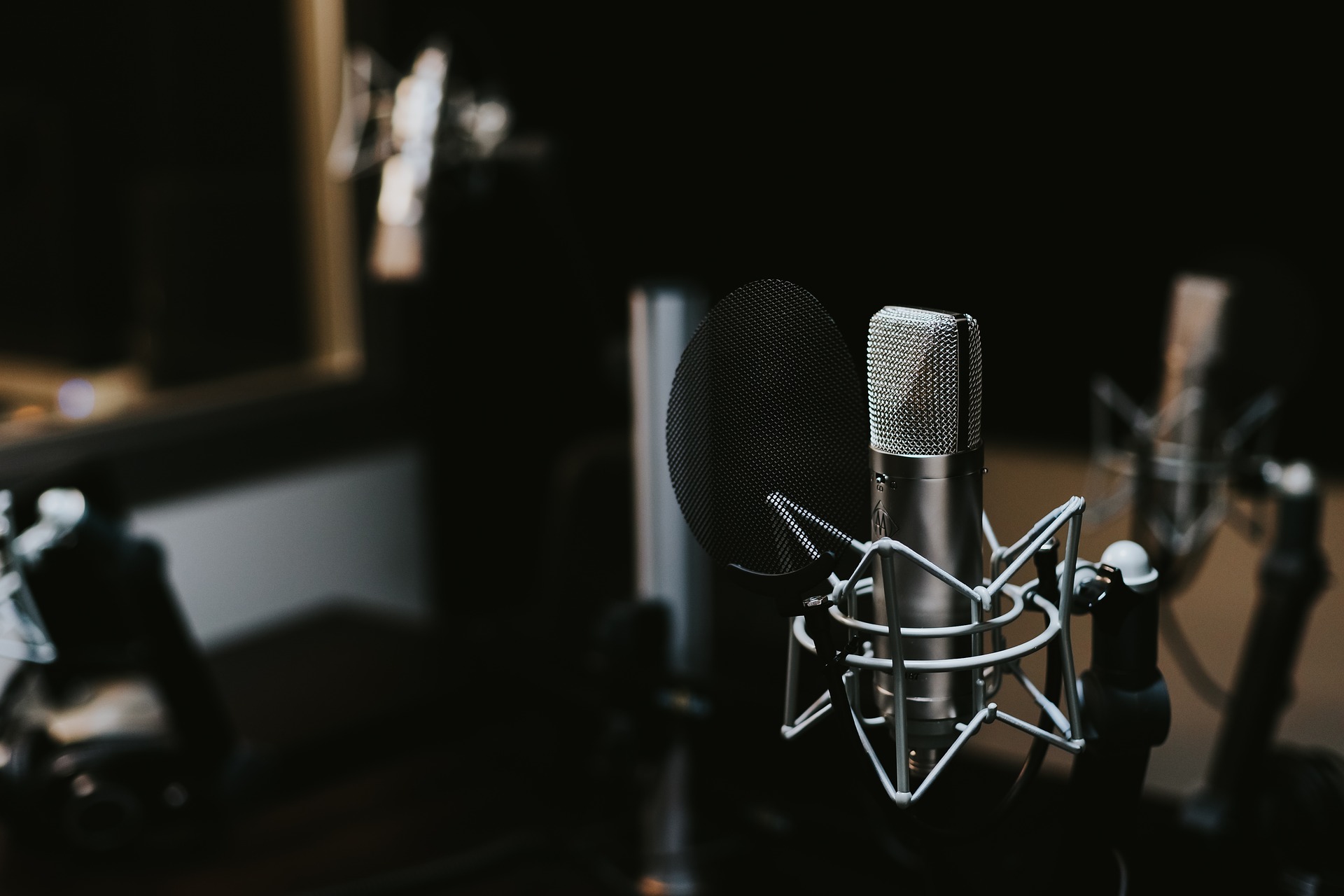 Discover

new IDEAS

& TIPS with our Podcast "Internal Control Talks".
With interviews with successful leaders, this podcast will help you in finding new approaches to your internal control challenges.
"The first time I listened to Internal Control Talks I had a MAJOR BREAKTHROUGH."
- Tanya R. (Head of Risks and Controls, USA)