Risks & Controls
ASSESSMENT
Do you want to ASSESS your Risks and Controls?
Perfect if:
You never did a Risks & Controls assessment before.
Your company already has a risk register...but it hasn't been updated in years.
You already took some steps to manage risks but you don't have time and resources to take risk management to the next level.
We can help you to plan a Risks & Controls assessment...or we can do it for you. We will:
give you a full picture of the risks faced by your company and the controls in place to mitigate them.
recommend practical controls to be implemented or improvements to existing controls.
help you to implement such recommendations quickly and smoothly.
Internal Control
IMPLEMENTATION
Are you tasked with Internal Control IMPLEMENTATION?
Perfect if:
Your boss asked you to implement internal controls but you don't know where to start?
Your company has just been defrauded or significant mistakes have been discovered and it's your responsibility to prevent this from happening again.
You know what "Internal Control Implementation" means but you don't have time or resources to carry it out.
We'll provide you with a customized action plan to tackle the Internal Control Implementation step-by-step. We'll carry out the implementation work for you and ensure that it's delivered timely and up to the required standards.
If you're on a small budget and looking for a DIY solution, check out our Internal Control Implementation Kit. It includes 37 templates, procedures, and guides to jump-start your Internal Control implementation.
Internal Control
EFFECTIVENESS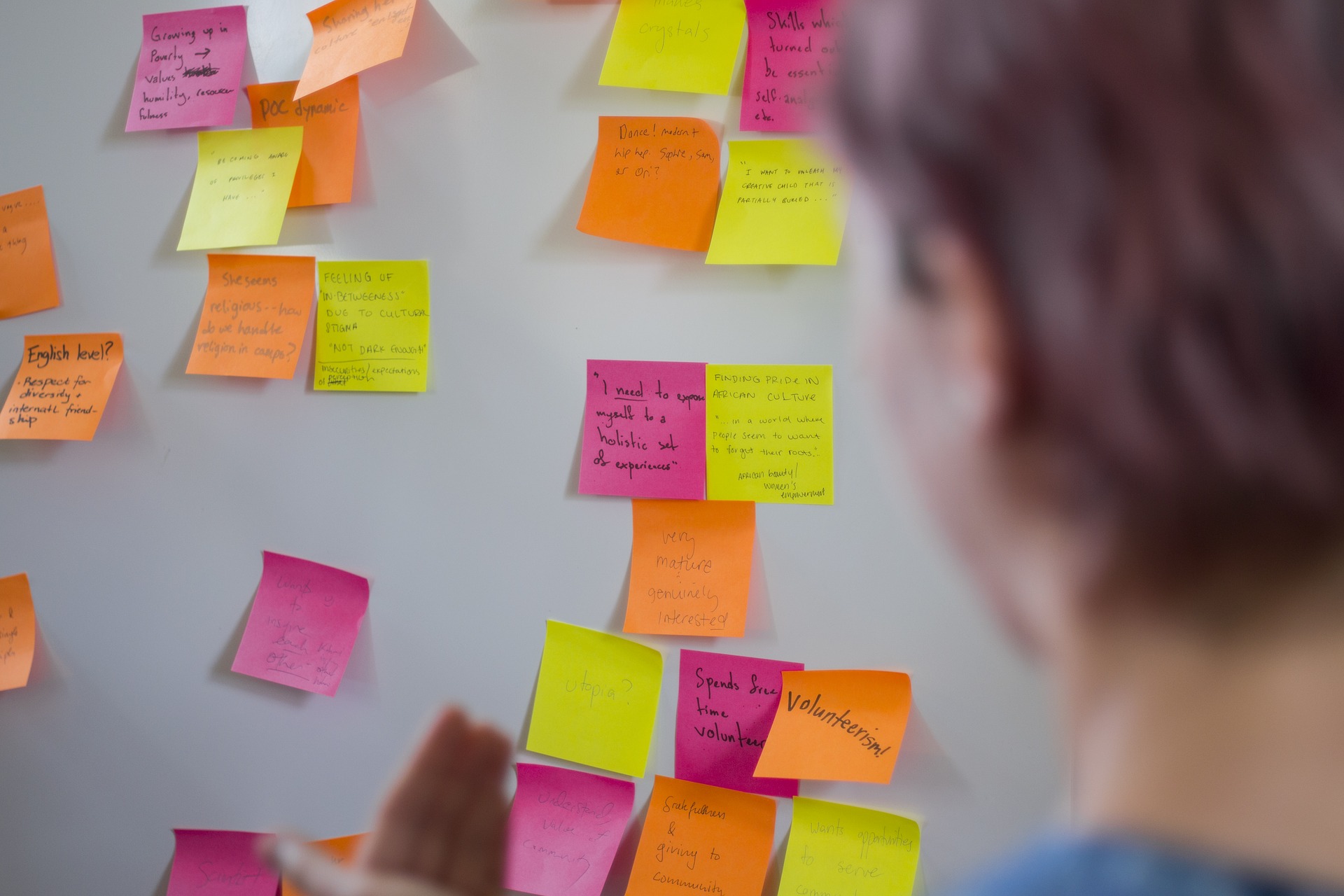 Is your Internal Control function only TICKING BOXES?
Perfect if:
The recommendations of your Internal Control function are not practical.
The risks highlighted as big red flags are pretty irrelevant in the grand scheme of things.
The issues highlighted aren't addressed promptly and end up carried over year after year.
The Internal Control function is perceived as useless by the business.
We work with our clients to identify why their internal control function is not effective and we'll fix the problems. Let us help you to take your Internal Control function to the next level.
Internal Control
TRAINING & COACHING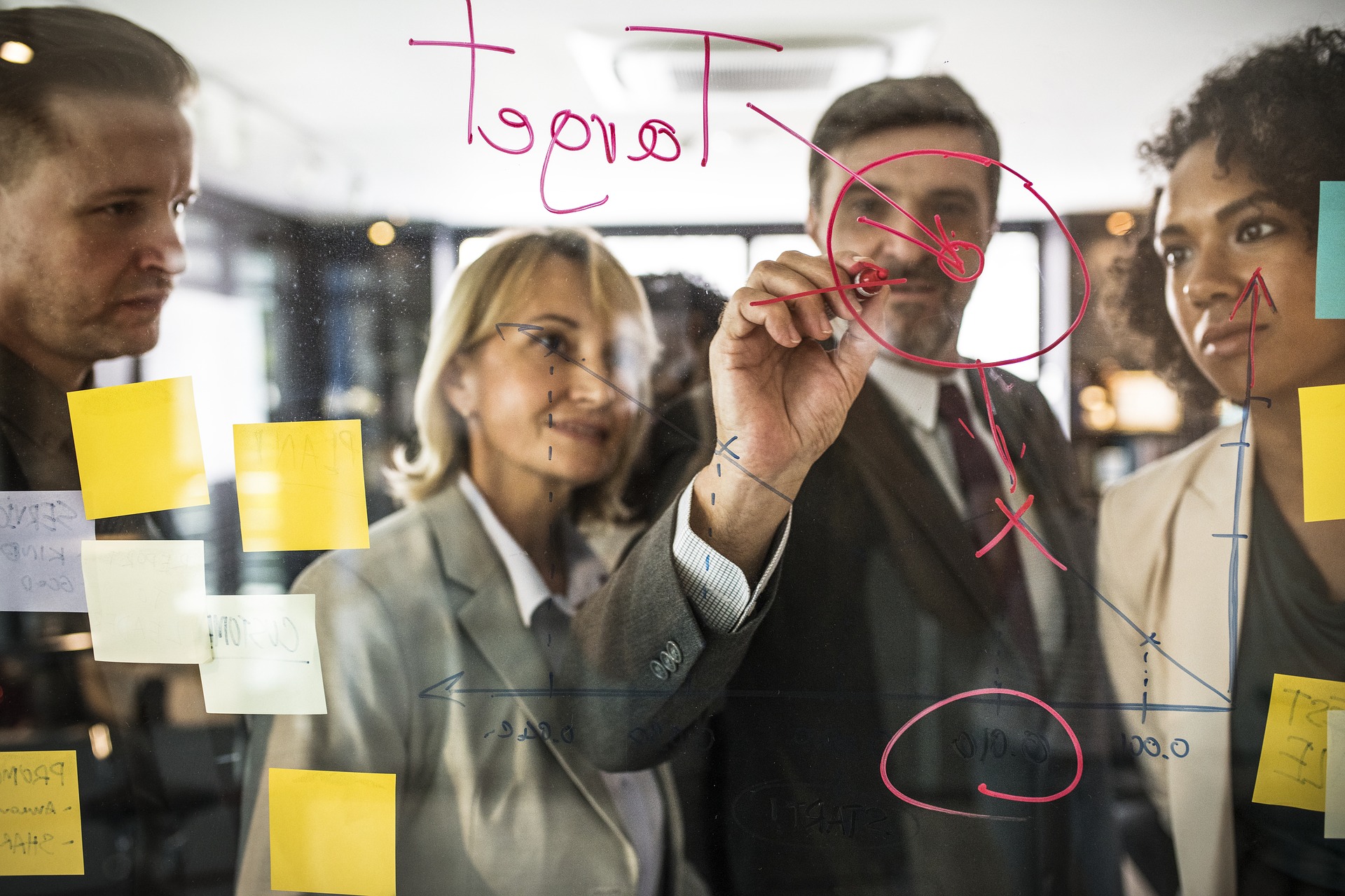 Are you looking to DEVELOP your Internal Control team?
Do you want to skill up your Internal Control team?
Do you want your Internal Control team to learn more about Risks & Controls best practices?
Do you want to develop your Internal Controls talents?
We have 10+ years of experience in group and individual training as well as 1-2-1 Internal Control coaching. Teams working with us retain their talents better and report increased performance.
Some of our clients benefited from a couple of hours of training, while others prefer to work with us over time through our coaching programs. More information on coaching programs is available HERE.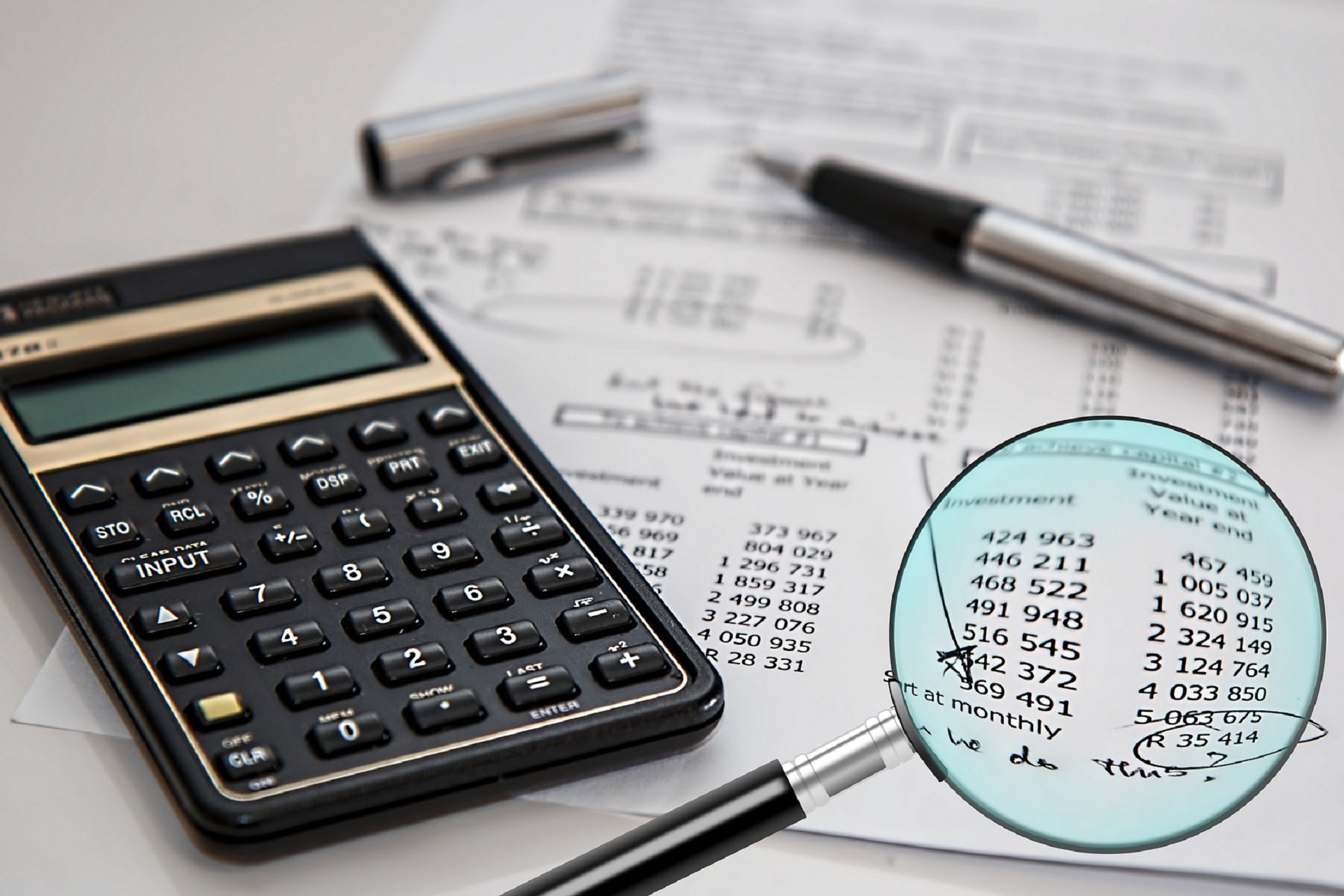 Do you need to be AUDIT-READY or SOX-READY?
Perfect if:
Your company will be audited soon by internal auditors and you don't know if you've got your "house in order".
Year-end is approaching and your external auditors will soon test your processes and you want them to find that they can rely on your company's internal controls (which will likely decrease their audit fees and save you some headaches).
Your company needs to comply with SOX but you don't know how?
We have extensive experience in helping companies getting ready for SOX compliance and for (internal and external) audits.
BUILD an Internal
Control Function
Do you want to BUILD an Internal Control function?
Perfect if:
Do you need to create an Internal Control plan but you have never done it before?
Do you have to build an Internal Control function...but you have no idea of how to structure it and where to start?
Do you need help with putting together an Internal Control team with an appropriate skill set?
We can help you with: building detailed working plans, team recruitment, choosing an Internal Control software, creating an Internal Control methodology, and building management dashboards for result reporting.
If you're on a small budget and looking for a DIY solution, check out our Internal Control Tools.
"I found Cecilia HIGHLY QUALIFIED in internal controls implementation. She is able to DELIVER significant internal controls improvements with her deep knowledge of internal controls and her ability to ENGAGE effectively with key stakeholders. "
Jonas Helweng-Mikkelsen (IT Audit Manager – Global Fashion Group)
---
"I highlight Cecilia's IN-DEPTH knowledge of internal control, her stamina and lead in overcoming challenges, and her ability to deliver a PRACTICAL application of governance and control."
Martin Klimko (Internal Audit Manager – Endemol Shine Group)
CLEAR and CONCISE analysis of risks and controls
"We were looking to carry out a review of our financial control framework to ensure that it is robust yet flexible enough to support our fast-growing business. Our consultant was quick to gain an understanding of our business and provided a well thought out, carefully structured project plan which focused on key areas of risk.
The resulting report included a clear and concise analysis of risks and controls and specific recommendations on how those risks could be mitigated. We were impressed with the truly bespoke service and the practical recommendations which could be swiftly implemented to make significant improvements to the financial integrity of our business operations."
Jonathan Rees (Finance Director – Cat's On The Roof Media Ltd)
"I found the training very USEFUL, PRACTICAL and HIGHLY TAILORED to my team. Cecilia provided a lot of example from her consulting experience which we found highly transferable to our company. We came out of the traning with a list of ideas to improve the way we work."
Let's talk about how our Internal Control consultancy can help your company.
Step 1 - Fill in a contact form and briefly explain the challenges you're facing.
Step 2 - We'll get in touch with you to book a FREE consultation.
Step 3 - You'll have a FREE consultation with one of our consultants where we'll dive deeper into your challenges and how we can help you. These consultations are either face-to-face or via phone/Skype depending on your location.
Step 4 - If you decide to work with us, we'll let you know the next steps.
How we helped other companies
The challenges:
The company was struggling with how its Internal Control function was operating. It was more disruptive to the business than helpful. Every time the Internal Control team was carrying out an assessment of a specific process, it would come up with long, wordy and very technical reports detailing the ineffective controls found. Every report was full of "big issues" and "red flags" all over. The business felt overwhelmed and did not know where to start to address such issues. The Internal Control team would then move on to the next assessment. The business was left alone to "fix the problems". Inevitably the ineffective controls were carried over the years and never solved.
What we did:
Restructure the Internal Control Assessment plan to carry out wider reviews to cover all the processes. This allowed the client to have a better overview of key risks across ALL processes instead of only ONE. It also allowed a better prioritization of risks.
Established common criteria to rate the risk level of the Internal Control deficiencies found. This allowed the company to focus on real high-risk issues first.
Report formats restyling to make them clear, concise and user-friendly.
Reworked Internal Control function working plan to include time to support and guide business owners in remediating ineffective controls.
Results:
More effective and efficient Risk Management.
Faster resolution of internal control deficiencies.
Smoother audits and decreased amount of audit findings by internal and external auditors.
Improved ROI of the investments in Risk Management.